A Top Company

for Commercial Window Washing in Chicago, IL
Commercial Cleaning Chicago
Business owners, building and property managers, project managers, and more depend on commercial cleaning companies like us to maintain the appearance of their buildings and businesses. Aesthetics are critically important to your business' success. Your staff and the neighborhood in which your company resides benefit from an elevated curb appeal. Additionally, current and prospective clients look at how you take care of your business, as it is a reflection of how you will take care of them.
Let your business speak for itself with help from Prime Time Window Cleaning, a premier window washing company in Chicago, IL. From automotive dealerships and retail locations, to condominium associations and multi-story office buildings, each of our contracts receive meticulous, top quality service.
Keep your business looking great with Prime Time Window Cleaning, the company you can trust.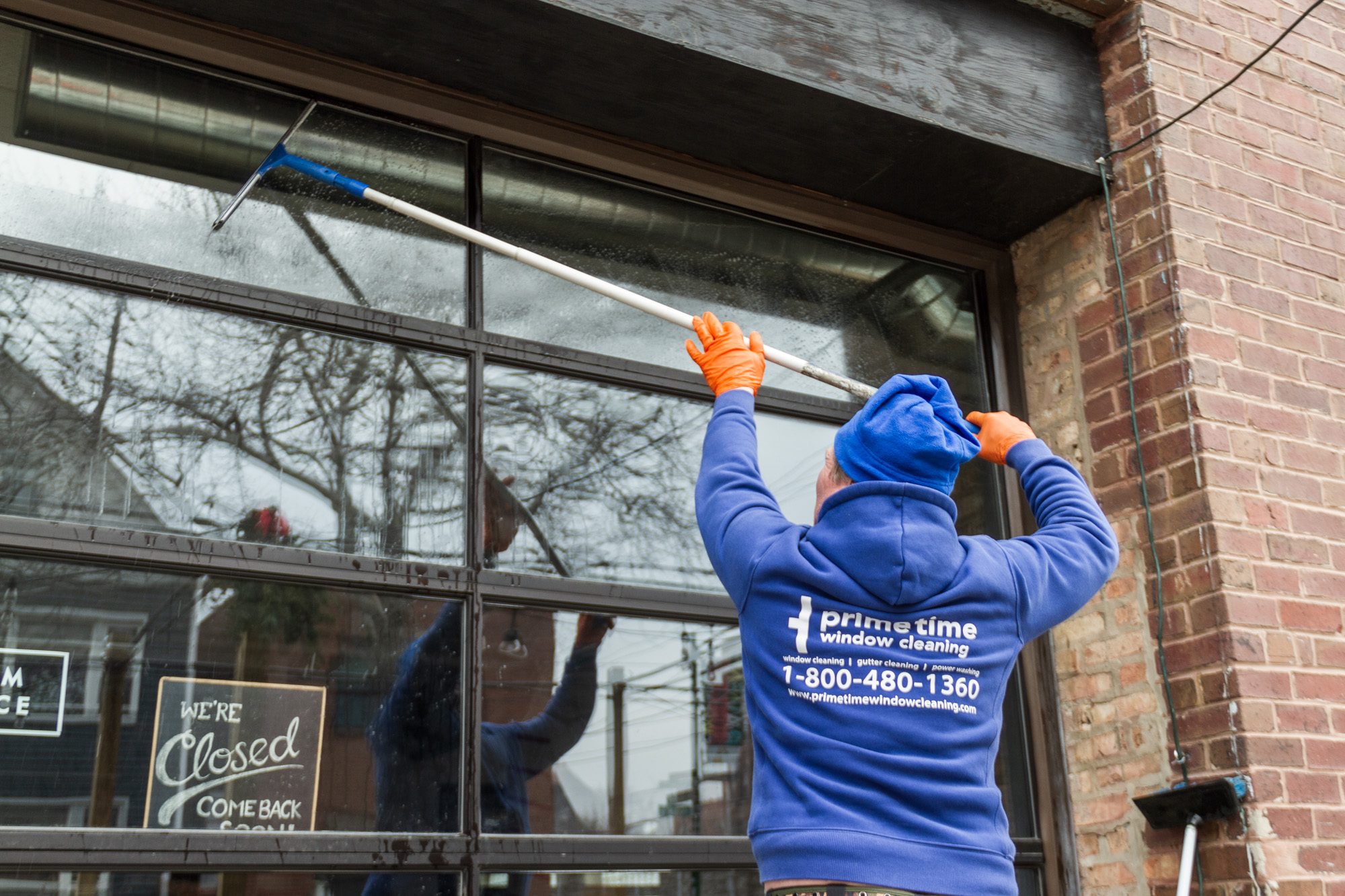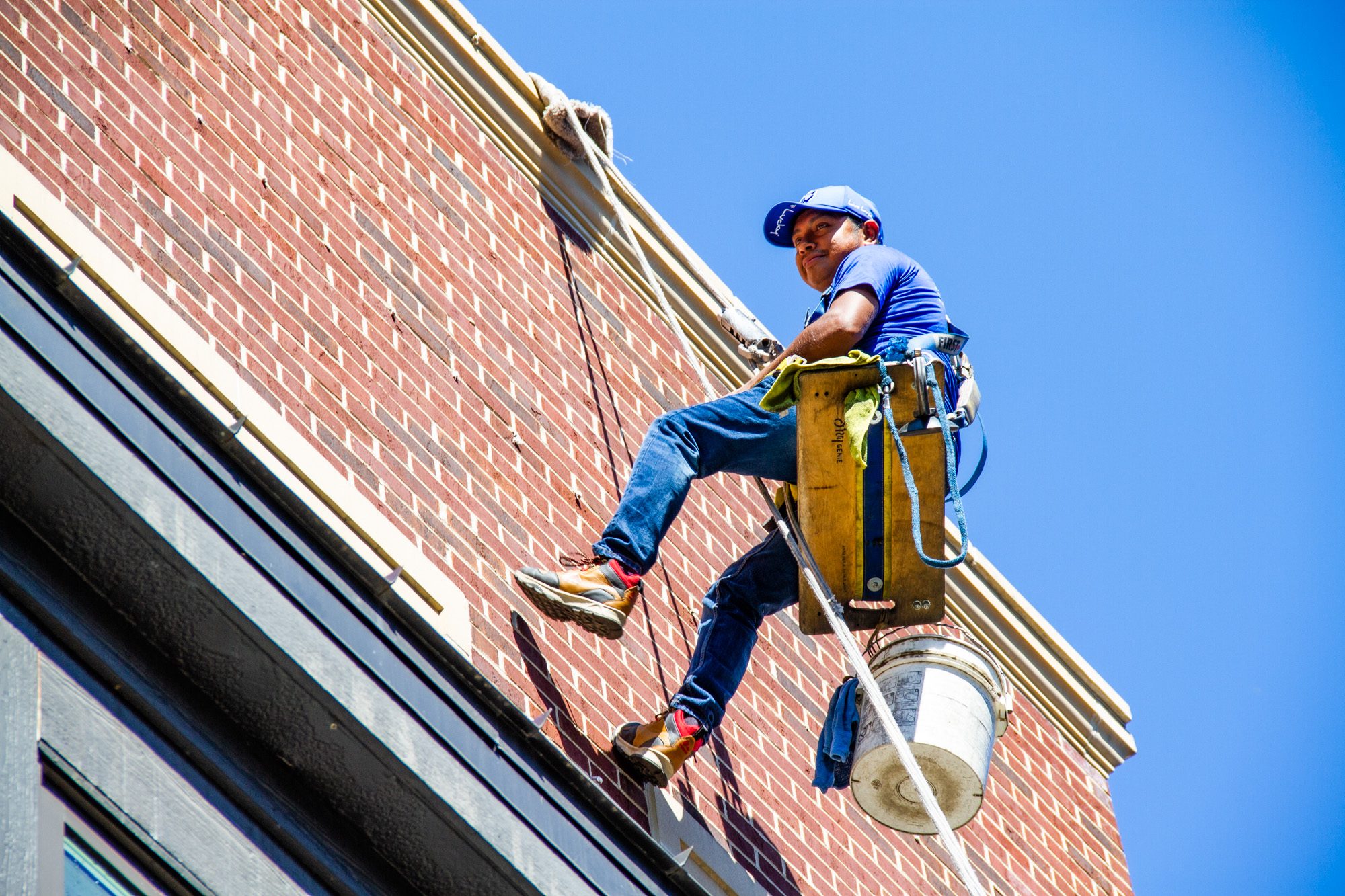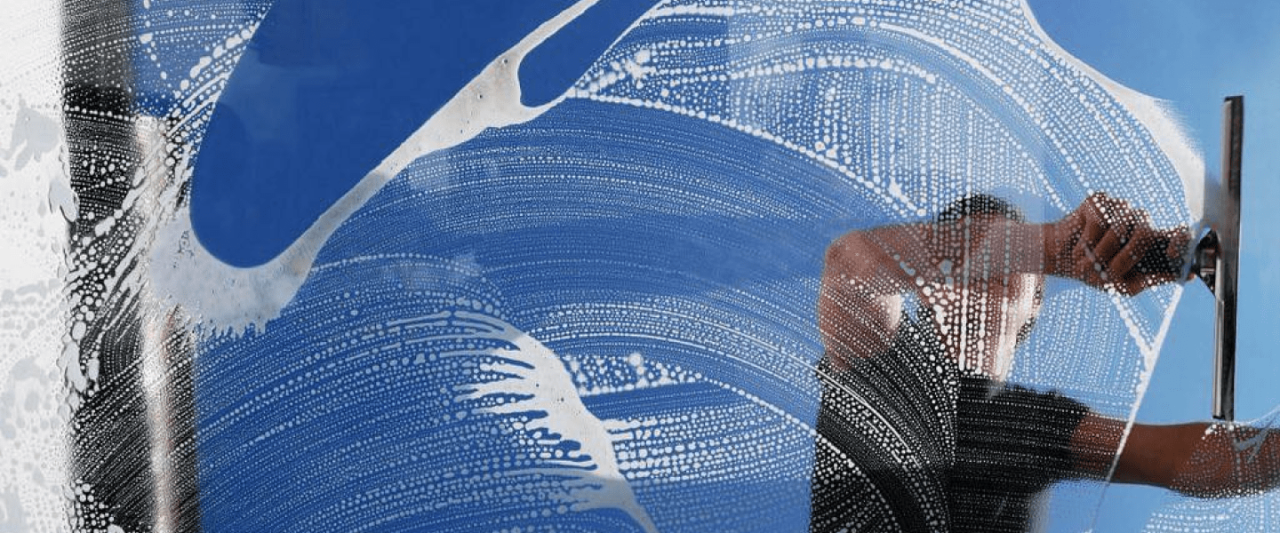 We guarantee our work to your satisfaction, or you don't pay. Our trained technicians do everything by hand, and use Joy soap and water to produce a streak-free shine.
Honest & Transparent Pricing
Business-Oriented Approach
Flexible & Accommodating
We Specialize Cleaning:
Retail Stores

Automotive Dealerships

Multi-Story Business Parks

Condominium Associations

And More
Our System & Equipment
At Prime Time Window Cleaning, you can always count on quality results. We have adopted a cleaning system that is fast, safe, and sustainable to achieve a spot-free, streak-free shine. Prime Time Window Cleaning proudly uses the IPC Eagle Ultra Pure DI Cart.
The Ultra Pure RODI – Reverse Osmosis Deionization system, produces the highest quality, fastest clean possible with pure water (zero TDS) solutions. We have adopted this system because we have seen how the results continuously exceed expectations.
We also utilize advanced, state of the art equipment to produce reliable results and keep our workers safe. This ensures that we meet every client's service needs. Additionally, it allows us to address all types of window designs, screen installments, unanticipated repairs, and more.
Why Invest in Professional Window Washing Services
Not only are clean windows essential to maintaining an aesthetic appeal, window cleaning is also a necessary maintenance. Poorly maintained windows can be costly and detrimental to a company's image and the longevity of the windows themselves. Commercial window cleaning in Chicago eliminates these issues.
Prime Time Window Cleaning has provided outstanding results to Chicagoland residents for over 20 years. We understand how the appearance of your business can impact its success, which is why we offer the professional treatment it deserves.
For superior, reliable window washing in Chicago, Prime Time Window Cleaning is here for you. Contact us today to schedule an appointment!
Contact Us
For more information on our wide range of services, from commercial window cleaning to power washing in Chicago, contact us online or call (800) 480-1360 today!
Coupons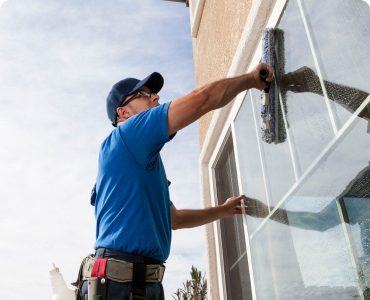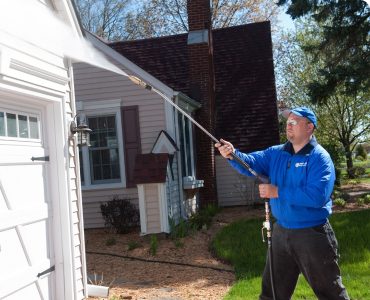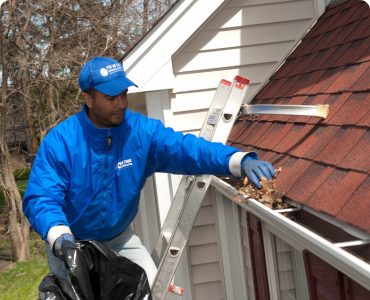 Reviews
Over 1500 Verified Reviews on Home Advisor -- 4.5 Star Average Rating!
"From the beginning they were very communicative. Gave an upfront cost on services and constant updates. My technician Matt also did a great job kept me informed through out the cleaning process and made all the needed recommendations. Will be using again!"
"Responded quickly and came out same day. They did a great job and at a very reasonable price. Will use again."
"We had our exterior windows washed. The service was excellent, prompt and professional. We appreciated the seasonal reminders, as well, which prompted us to call and make an appointment. Would recommend this company!"
"Great experience with Yurri! He was very polite and professional. He did great work and was very conscientious about the customers present in our business."