About

Power Washing
Power Washing Chicago
Prime Time Window Cleaning is a commercial, industrial, and residential pressure washing Chicago service. Pressure washing is a great way to remove dirt, mud, mold, and more from outdoor parts of your home or business. Many turn to this technique because manual labor is not working to clean the surface, and a professional with the right tools is able to do the job. Here at Prime Time, we are able to pressure wash houses, sidewalks, aluminum, houses, and more, and can also remove mold, rust water, paint, etc.
Here at Prime Time, we have spent years in the window washing, gutter cleaning, and pressure washing business. For twenty years, we have been providing commercial, industrial, and residential services with a talented team of professionals and equipment that works. When you invest in pressure washing Chicago services, you want to know that the company you choose will do the job right the first time and you will end up with a clean and fresh surface. Contact Prime Time Window Cleaning for your pressure washing needs today!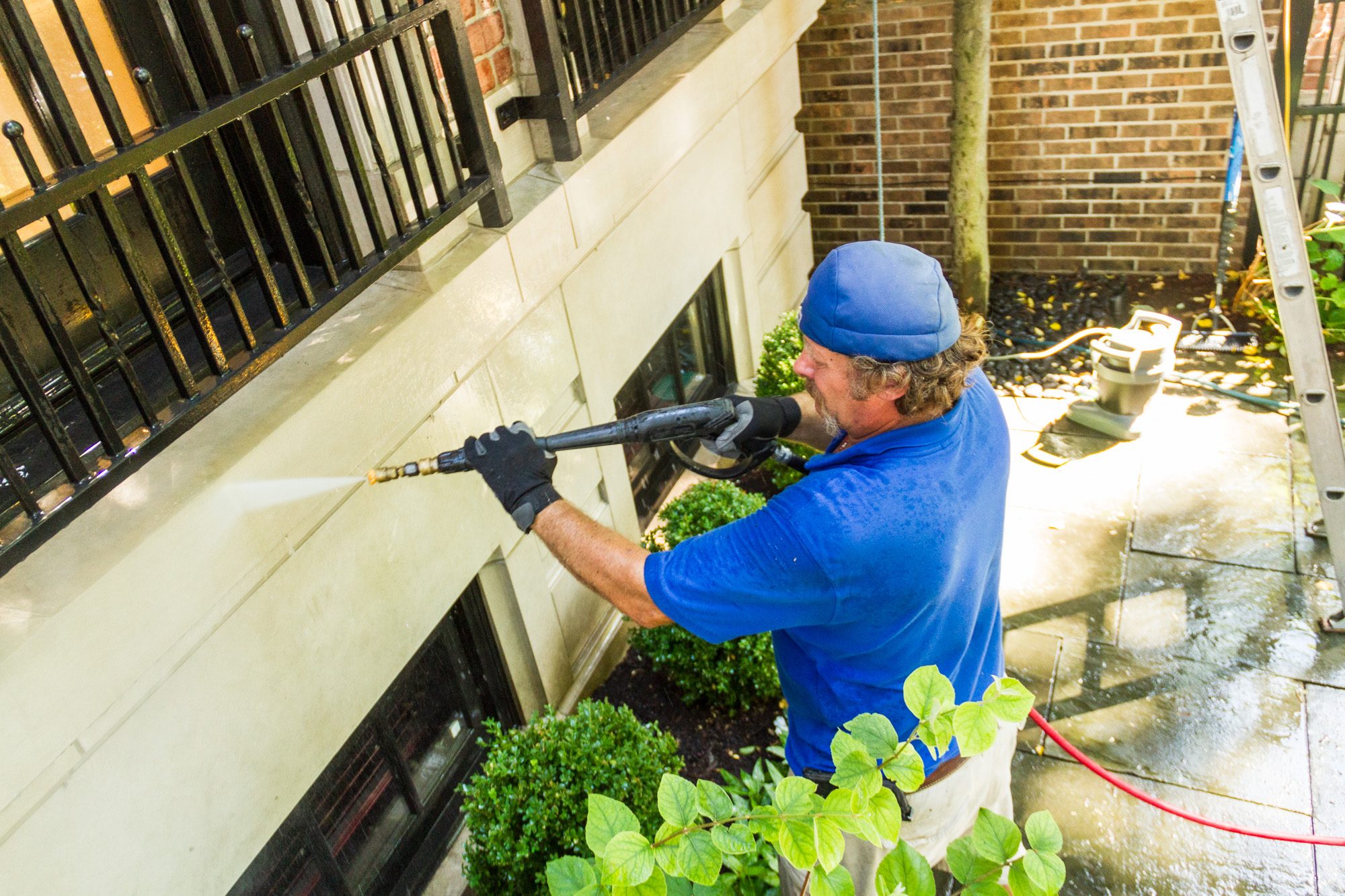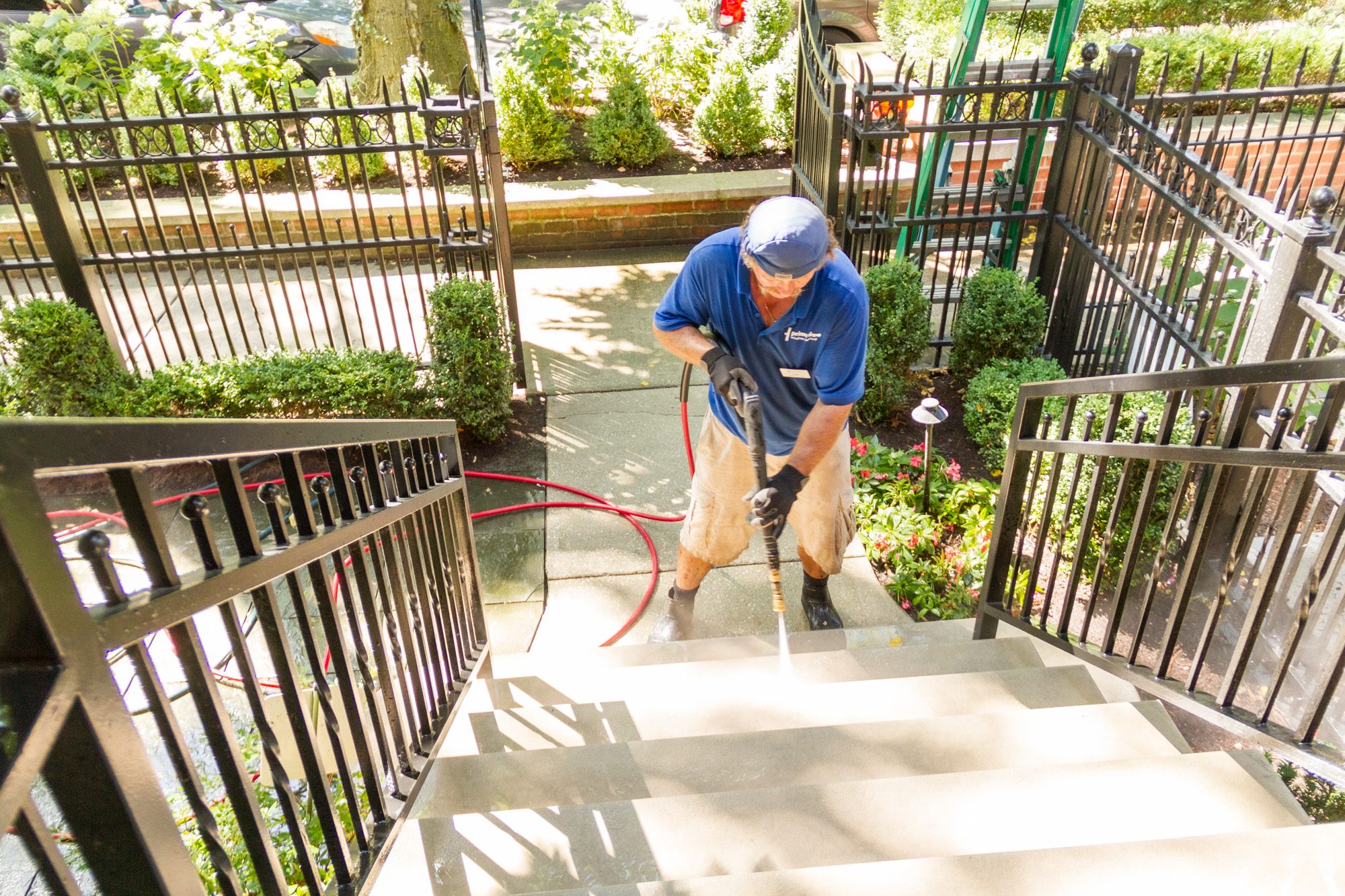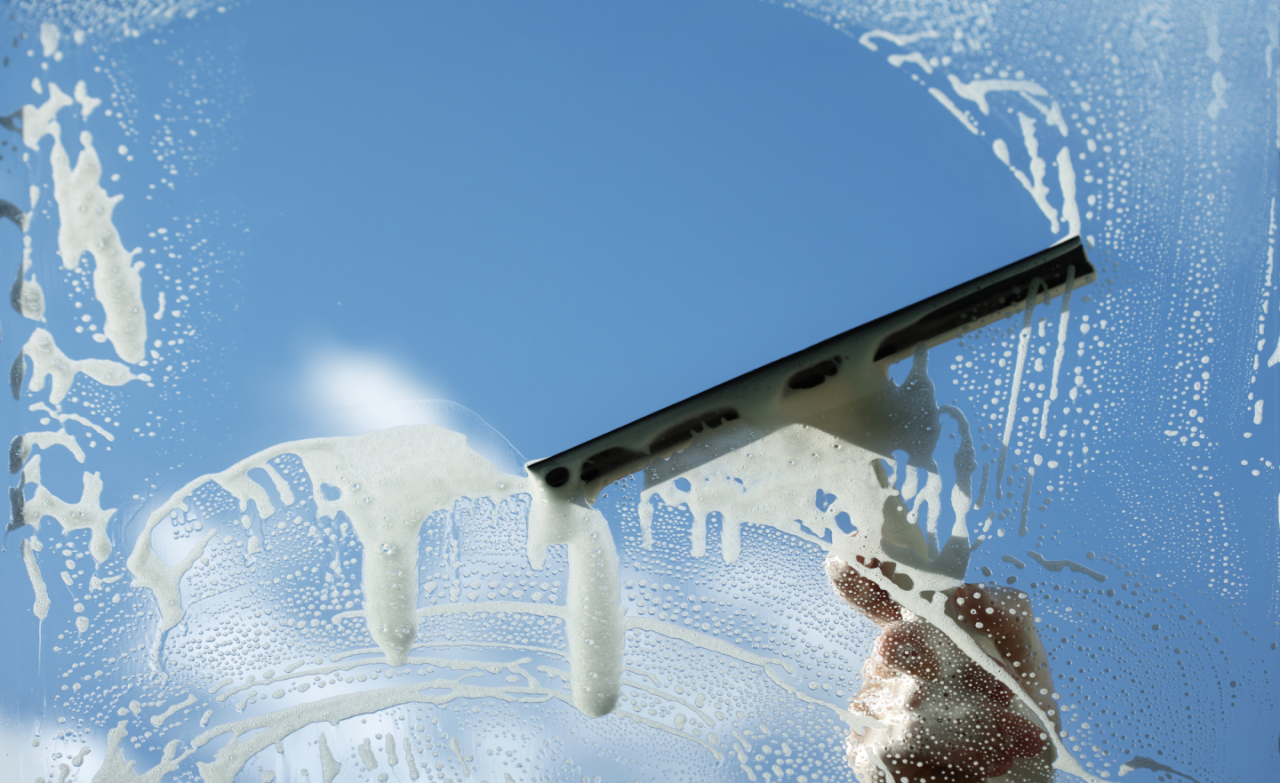 We guarantee our work to your satisfaction, or you don't pay.
The technicians do everything by hand, and use joy soap and water to wash the windows.
Honest & Transparent Pricing
Eco-Friendly Process
Satisfaction Guaranteed
We Offer:
Commercial, Industrial, & Residential Power Washing

Fence Power Washing

Driveway and Sidewalk Power Washing

Before / After Pictures
The technicians at Prime Time Window Cleaning provide pressure washing Chicago services for all types of pressure washing applications. Our crews are trained to clean carefully and thoroughly so that your home or business surface looks like new. Too much pressure and these surfaces can be ruined, and not enough prevents the job from being done. This is why we take care to train all of our technicians thoroughly in the equipment we use.
When you are in need of pressure washing Chicago services, you want to be able to count on the technicians, along with the equipment they bring along. There is a reason you hired a team of professionals! The equipment you were using to clean whatever surface was not working, or you knew that you needed the power behind a power washer. Our equipment is commercial grade, including all chemical applications, and is able to pressure wash all sizes of surfaces! The pressure washing machine we use is a 3,500lb/sq. in. hot water machine, so you know you can count on both the power and the execution.
Coupons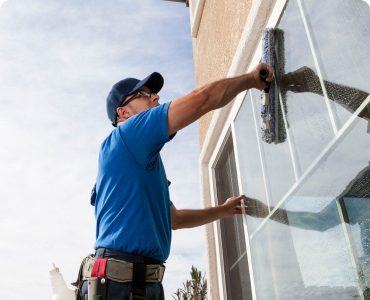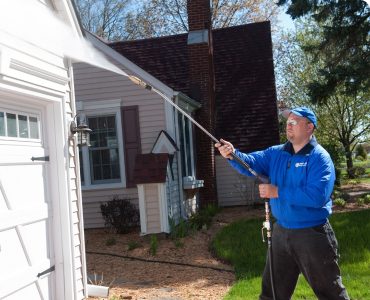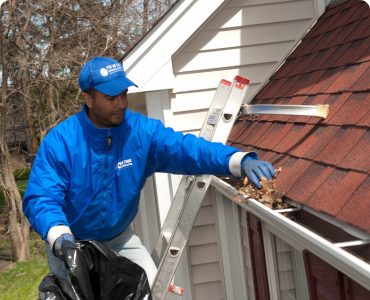 Reviews
Over 1500 Verified Reviews on Home Advisor -- 4.5 Star Average Rating!
"I had Wally clean windows (inside and out plus screens). He did a great job! So good I asked him to power wash my deck too. Would highly recommend!"
"We had the outside of our house power washed. Joaquin did a very detailed job and was very kind. I'm having him come back today to do the inside and outside of our windows. I would highly recommend this company for your power washing needs."
"Armando did a great job power washing algae off the mansard roof and removing cobwebs from the brick and siding."