Window Cleaning

Services for Chicago Residences
Window Washing in Chicago, IL
At Prime Time Window Cleaning, our team is trained to handle any size job. We specialize in cleaning all types of windows on large and small properties, from ranch style homes to four-story residences.
Our Process
Our window cleaners arrive prepared with all the necessary equipment to properly tackle the job. We carry everything from soap and cleaning agents, to drop cloths, ladders, and other professional materials. We make sure to keep your property clean while we work, as well as provide the best, streak-free shine possible. We also remove screens, storm windows, clean the sills, the outside and inside of the glass, and address minor window repairs.
With over 40,000 customers throughout Chicagoland, you can rely on Prime Time Window Cleaning to care for your largest investment, your home, and our work is always guaranteed! We service over 5,000 customers a year with the goal of ensuring that every client receives quality service, and is fully satisfied with the results of our work.
At Prime Time Window Cleaning, you don't have to worry about ladders, using the right tools, soap, or struggling to get a streak-free shine. All you have to do is contact our professionals, and let us tackle the dirt and grime. Our team is licensed, trained, and insured, so you can rest easy knowing that the job will be done right.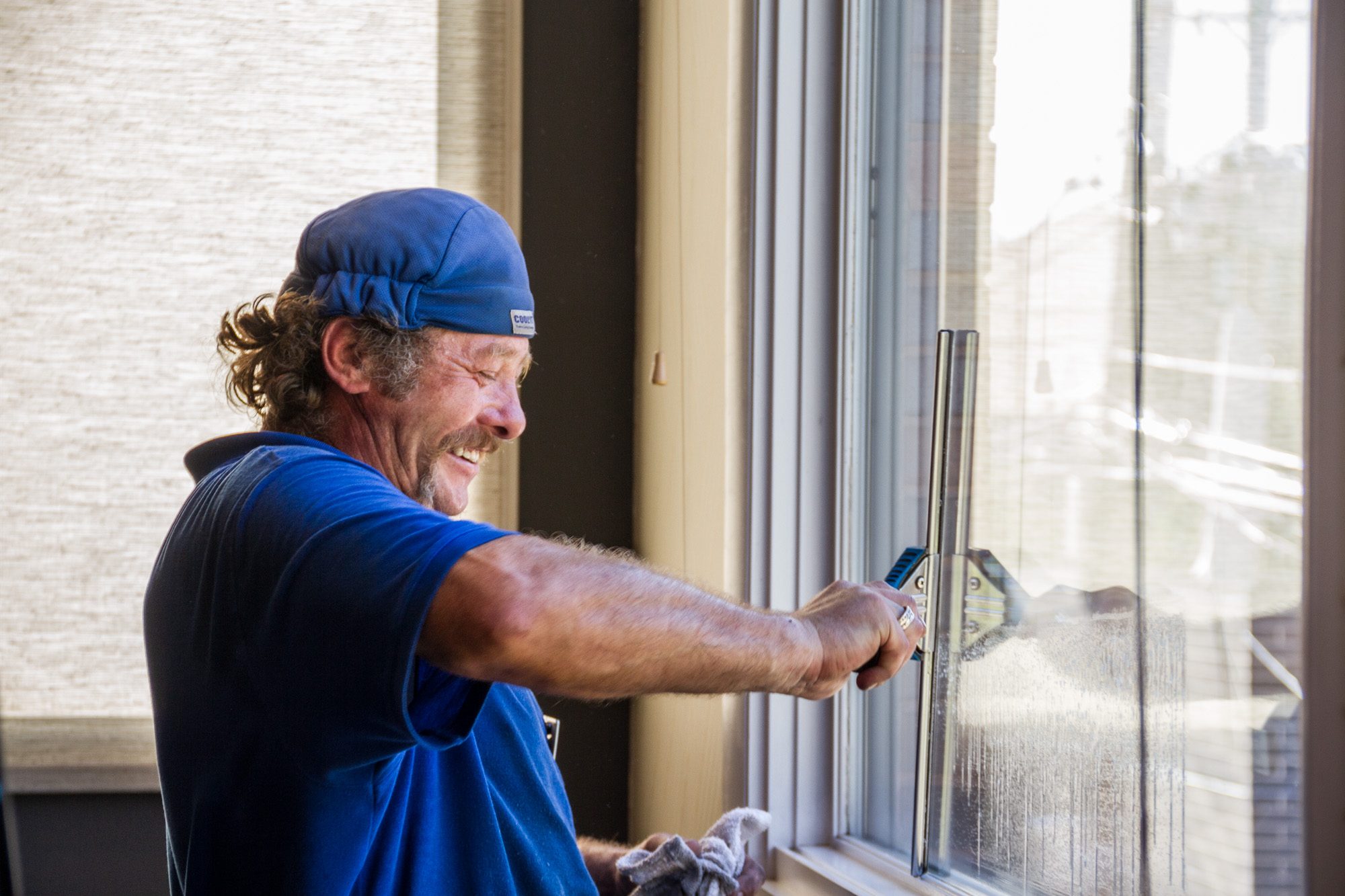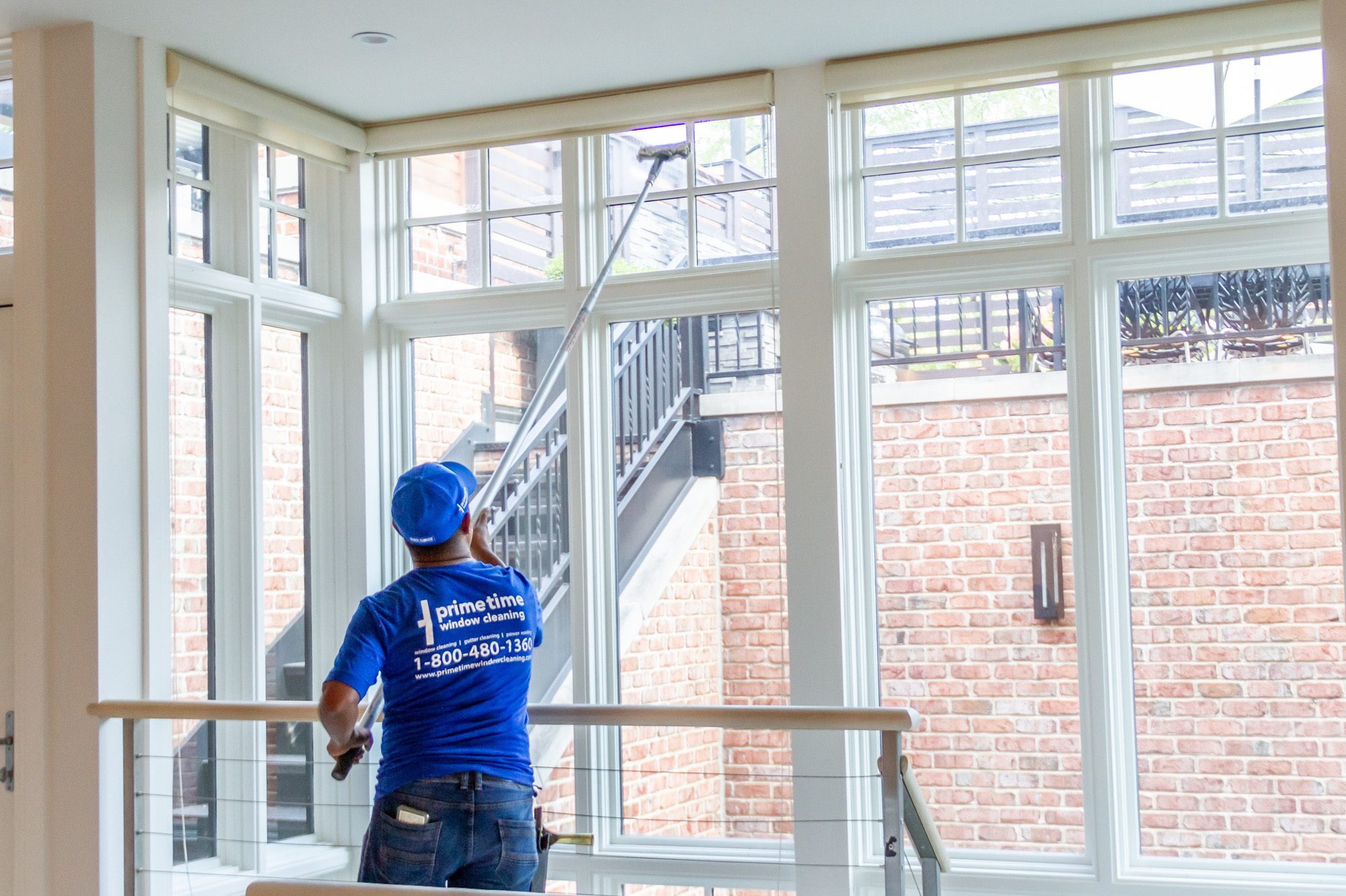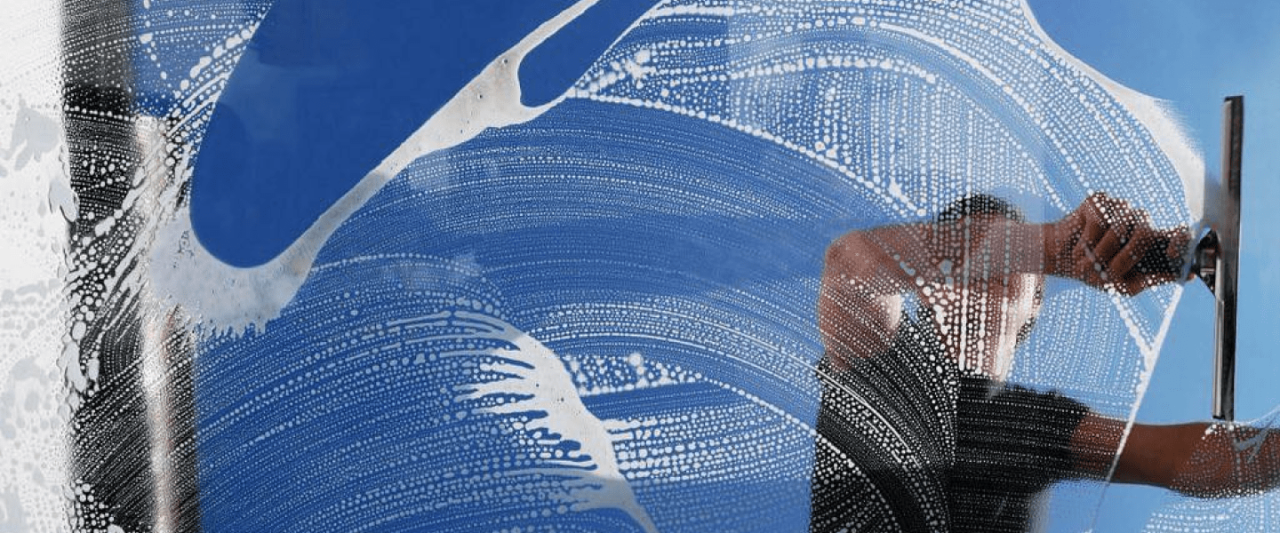 We guarantee our work to your satisfaction, or you don't pay.
Our technicians do everything by hand, using Joy soap and water to wash the windows and provide a clean, streak-free shine.
Non-Abrasive
Environmentally Safe
Doesn't Leave Streaks
We Provide the Following Services:
Inside & Outside Cleaning

Storm Windows Cleaned

Screen Cleaning

Sill & Frame Cleaning

Skylight & Mirror Cleaning

Gutter Cleaning

Work on Any Size Home
Home care services make a difference in not only the appearance of your home, but also the integrity of it. Window cleaning is one of the many residential maintenance services that help protect your property against damage, the need for expensive repairs, as well as enhances the value and curb appeal of your home. Window cleaning also allows more natural light into your space and extends the life of your windows.
At Prime Time Window Cleaning, we guarantee our work, as well as lasting results. We also take on the responsibilities associated with window washing that make it a potentially dangerous job, such as cleaning window panes located above a single story.
Since 1996, Prime Time Window Cleaning has served the greater Chicagoland area and built up a reputation for providing the highest quality customer service, professionalism, and results. We pride ourselves on our 20 years of experience and service, and the individual care and attention we have given to each and every one of our clients.
Your home is your biggest investment, so invest in its care and maintenance with Prime Time Window Cleaning's home care services. We offer residential window washing, Chicago gutter cleaning, power washing in Chicago, and more.
Contact Prime Time Window Cleaning
Contact us at Prime Time Window Cleaning in Chicago, IL if you need professional window washing services. We service neighborhoods throughout Chicago and the nearby suburbs, including Arlington Heights, Crystal Lake, Naperville, Schaumburg, Lake Forest, and more.
Call us at (800) 480-1360 to request a free quote or book an appointment!
How To Count Your Windows (WYSIWYG)
French
Count as 1 each pane
Sliding Door
Count as 1 each side
Door Side Lights
Count as 1 each side
Picture, Bay, Bow
Count 1 ea section (1, 2 or 3)
Coupons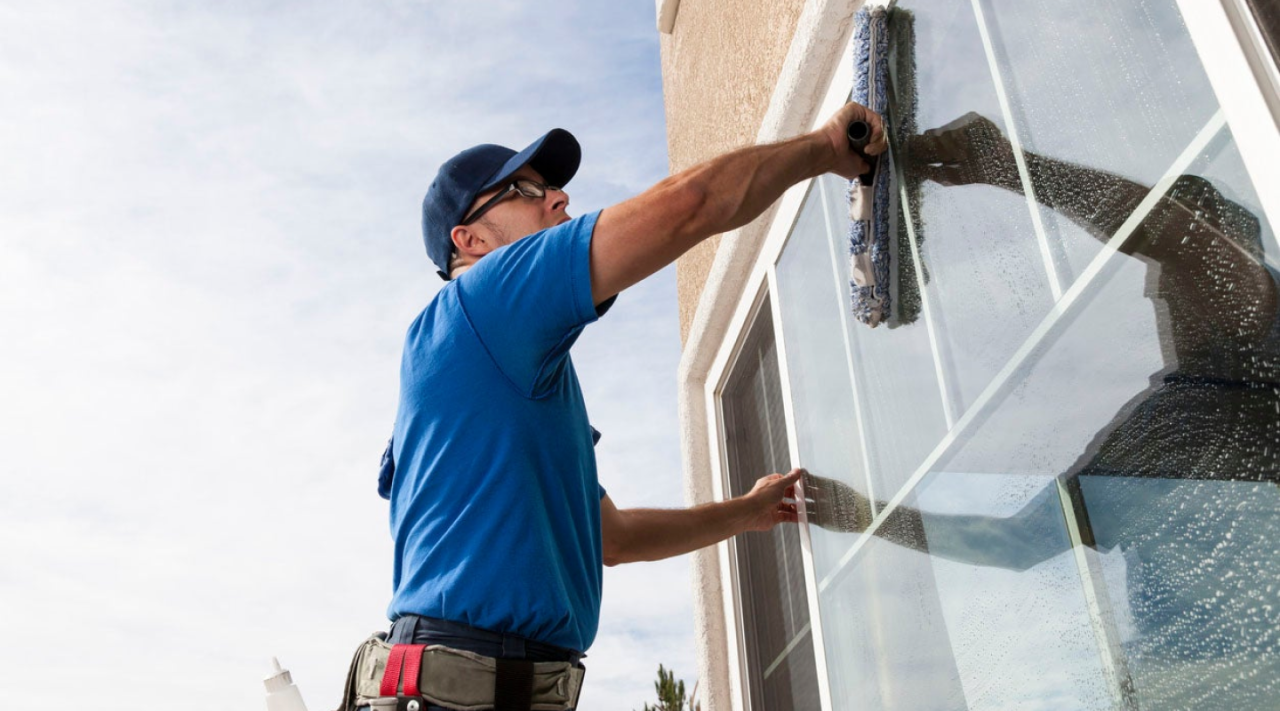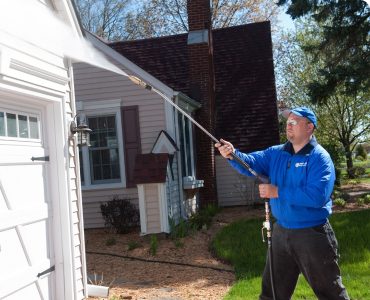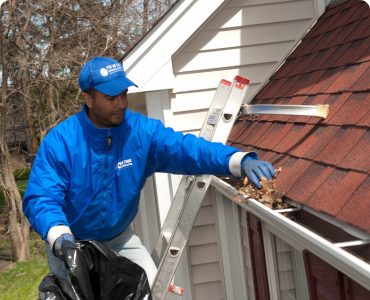 Reviews
Over 1500 Verified Reviews on Home Advisor -- 4.5 Star Average Rating!
"We live in a Dome house and the roof is pitched in many different angles. Yuri did a fantastic job on cleaning the exterior of all the skylights along with other windows ground level. TY!"
"Excellent service and quality window cleaning. I highly recommend for value and ease of booking in Chicago!"
"When other local companies were not able to provide service (tall house, little space between houses, apex roof) I reached out to them. They quickly responded and were able to come complete service same day. Showed up promptly and we're able to complete the job. Would use again."