About

The Service
Window Cleaning Chicago
Prime Time's professionally insured window cleaning team can handle any size or type of property. We will arrive with all the necessary equipment, including drop cloths and other materials to keep your property clean while we work. Best of all, our work is completely guaranteed. Join over 40,000 customers in the Chicagoland area who depend on Prime Time Window Cleaning to care for their largest investment!
Quality work and experienced cleaners have helped us service over 5,000 customers a year. We approach every home or business with the desire to do the best job possible. We strive to assure that every customer has a pleasant experience, from the time you schedule your appointment until the last window is cleaned.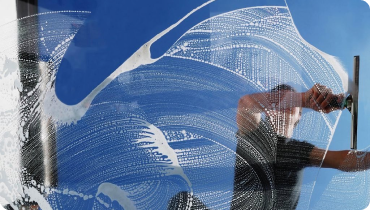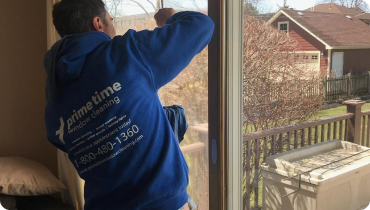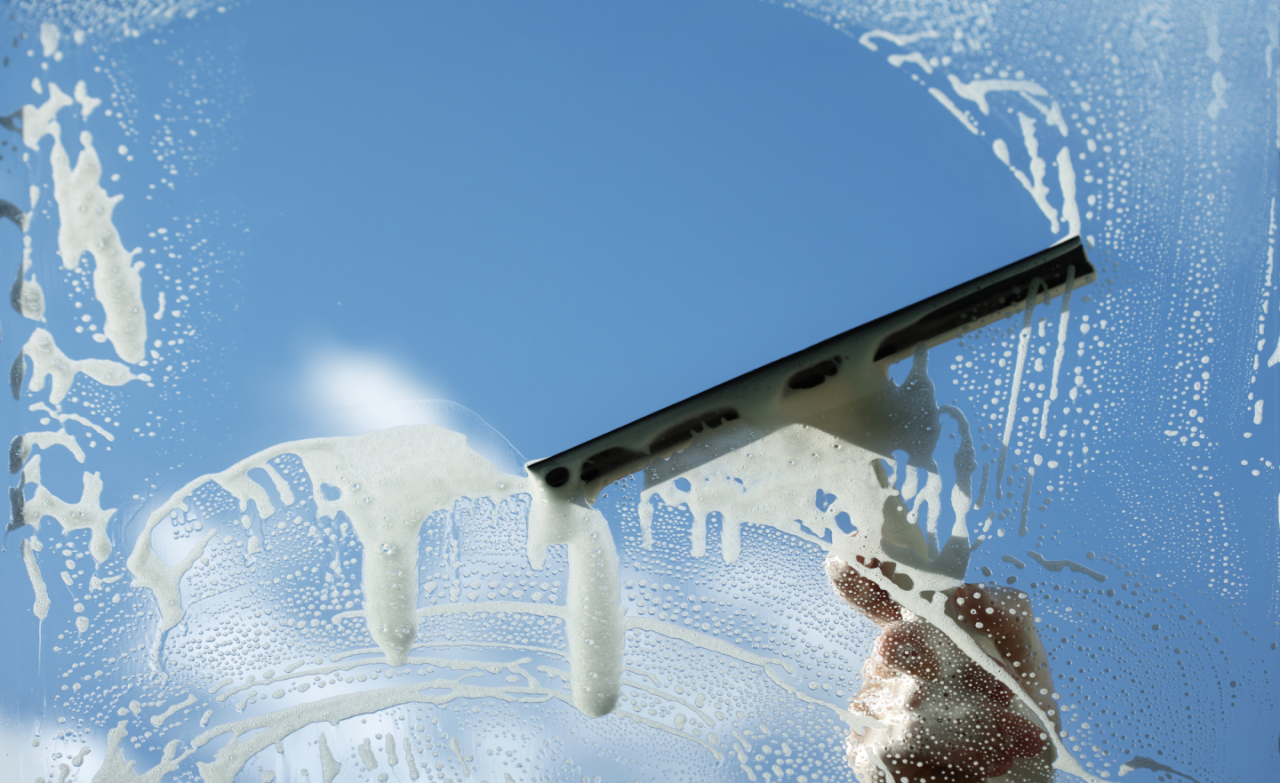 We guarantee our work to your satisfaction, or you don't pay.
The technicians do everything by hand, and use joy soap and water to wash the windows.
Non-Abrasive
Environmentally Safe
Doesn't Leave Streaks
Our service offers:
Inside & Outside Cleaning

Storm Windows Cleaned

Screens Cleaned

Sill & Frames Cleaned

Skylight & Mirror Cleaned

Gutter Cleaning

Any Size Home

Professional Cleaners

All Equipment
Window cleaning is important for a variety of reasons. It enhances the value and curb appeal of your home, lets in more natural light which is a greener alternative to light bulbs, warms your home, and extends the life of the window itself. Clean windows are both an aesthetic choice and necessary maintenance function for the appearance and purpose of your home.
Hiring a professional to clean your home's windows guarantees you quality work, lasting results, and takes the responsibility off of you as a homeowner. Cleaning windows is a potentially dangerous job, particularly if you are dealing with a building that is more than a single story. Our professional window cleaning Chicago service has the equipment, experience, and trained professionals to get the job done, and get it done well.
Prime Time Window Cleaning has served the greater Chicago area since 1996. 20 years of experience providing the highest quality service, professionalism, and results to Chicagoland home and business owners. We pride ourselves on those 20 years of service and the individual care and attention we have given to each and every one of our clients. Your home is your biggest investment, so invest in its care and maintenance with Prime Time Window Cleaning Chicago.
How To Count Your Windows (WYSIWYG)
French
Count as 1 each pane
Sliding Door
Count as 1 each side
Door Side Lights
Count as 1 each side
Picture, Bay, Bow
Count 1 ea section (1, 2 or 3)
Coupons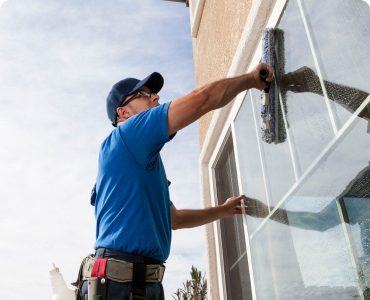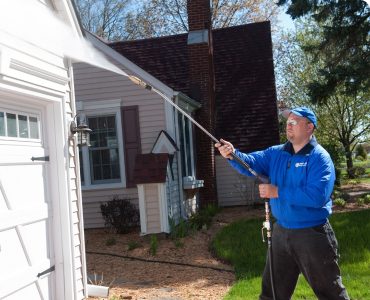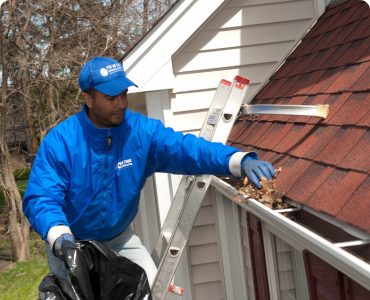 Reviews
Over 1500 Verified Reviews on Home Advisor -- 4.5 Star Average Rating!
"They came 1/2 hour early and were done in about an hour. They found that 4 of my downspouts were completely clogged which were causing my gutters to overflow. They unclogged them and cleaned my gutters as well. They used my hose to test them out for free flowing. They did a good job."
"Lorem ipsum dolor sit amet consectetur adipisicing elit. Totam dolor ad laborum, provident commodi facere accusamus doloribus dicta voluptates maiores architecto alias. Blanditiis asperiores earum iste ex, nulla minima fuga!"
"Lorem ipsum dolor sit amet consectetur adipisicing elit. Totam dolor ad laborum, provident commodi facere accusamus doloribus dicta voluptates maiores architecto alias. Blanditiis asperiores earum iste ex, nulla minima fuga!"